As a BRAND SOURCE member store, we​ have an $17 billon dollar buying power and that
means you get the very best value every day.
Friendly and Helpful Customer Service

Wide array of products and inventory

Appliance Parts for All Brands

Installation and Service available

Member of Brand Source Buying Group​​​​​​
Cumberland Appliance Center has been serving the Lake Cumberland Area since 1972, we offer a large selection, and provide provide personalized service and expertise to assist you in making your very best choice. If your in the market for new appliances please stop by and check out our 10,000 square foot showroom. We offer our customers new or used appliances, gas or electric fireplaces, room air and heating products, Big Green Egg Grills, and Yeti Cooler Products.
As a Brand Source Store, we offer all the major brands and we're your source for low prices, large selection and personalized service. Brand Source combines the purchases of all member stores which gives us $17 billion buying power which means you get the best value every day. We're always on the lookout for bargains to share with your family! Our store is filled with items to fit every taste and budget.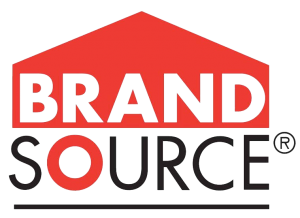 Affordable is not just
a line, it's a Promise!